Whether your needs are physical, emotional or spiritual, we're here to offer a hand-up — and help you Be Filled.
Be Filled of South Topeka was founded on the core principle that asking for a helping hand is never something to be ashamed of. It's OK to struggle — in fact, we all do! We're here to not only help guide you on what to do and where to go, but support, uplift and walk with you along every step of your journey.
Come on in — and get ready to smile!
Twice a week, Be Filled of South Topeka provides free clothing, hygiene products and nonperishable food items to the Montara community. Simply visit us at our resource center (200 Airport Rd Bldg 818 S1) during our regular hours of operation (10 a.m.-noon Saturdays or 6-8 p.m. Tuesdays).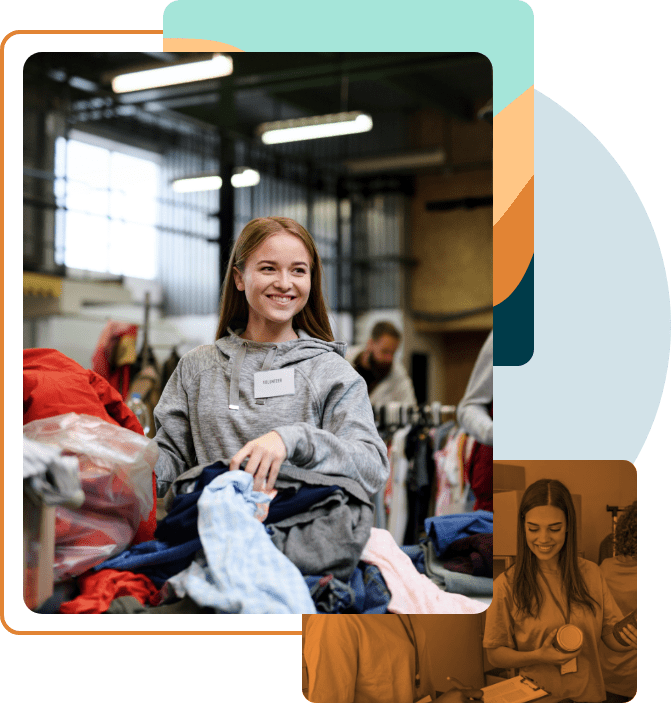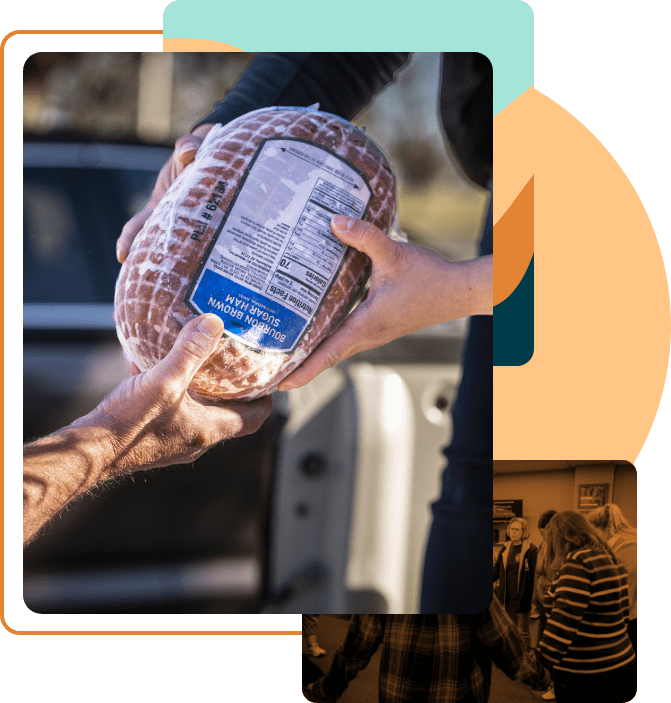 We're all about thriving, not just surviving.
More than simply a way to address day-to-day needs, Be Filled of South Topeka was designed to create long-term success as well. Check out our calendar below and make plans to attend one of our upcoming community or betterment events!
No events currently scheduled. Check back soon!
We're not the only organization with your best interests in mind. Check out these local and national resources curated by our team to help you along your journey:
Check back here for resources coming soon!
Want to be the first to know key news and updates? Join the growing Be Filled of South Topeka community by following our Facebook page!