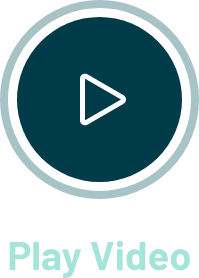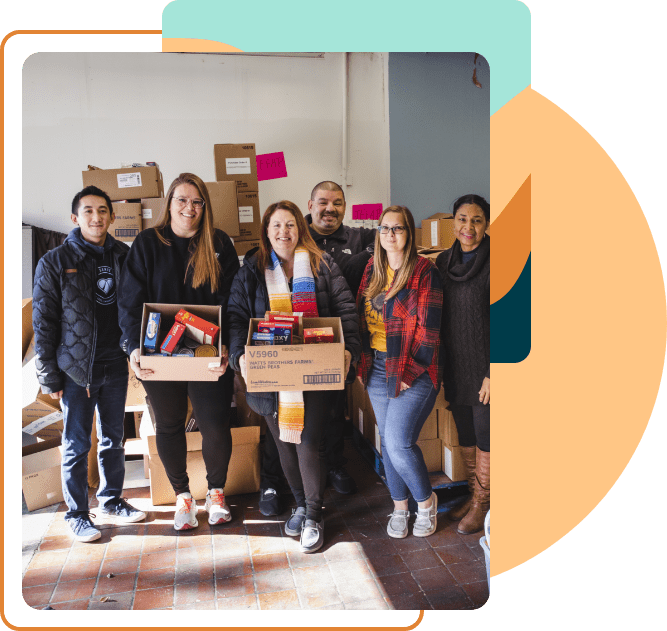 Fellowship has long been a uniting bond inside tight-knit Montara. Unfortunately, the same is true of poverty. Be Filled of South Topeka's mission is to fill the material and intangible voids felt by this overlooked and underserved community.
Thanks to the generosity of our donors, we're able to provide clothing, hygiene products and nonperishable food items to our neighbors who need it most — all at no cost to the recipient.

Great place and people. They are very caring and helpful. I don't feel judged there about getting help.

They're the most caring individuals. You would enjoy a pray with them or just a simple small talk.

They are compassionate, friendly, and have servant hearts! They want to give a hand up not a hand out! Always looking for ways to help others!
In addition to food, clothing and monetary donations, Be Filled of South Topeka is seeking folks who have time to spare. We're currently looking for volunteers to run our skills trainings and help with day-to-day operations.